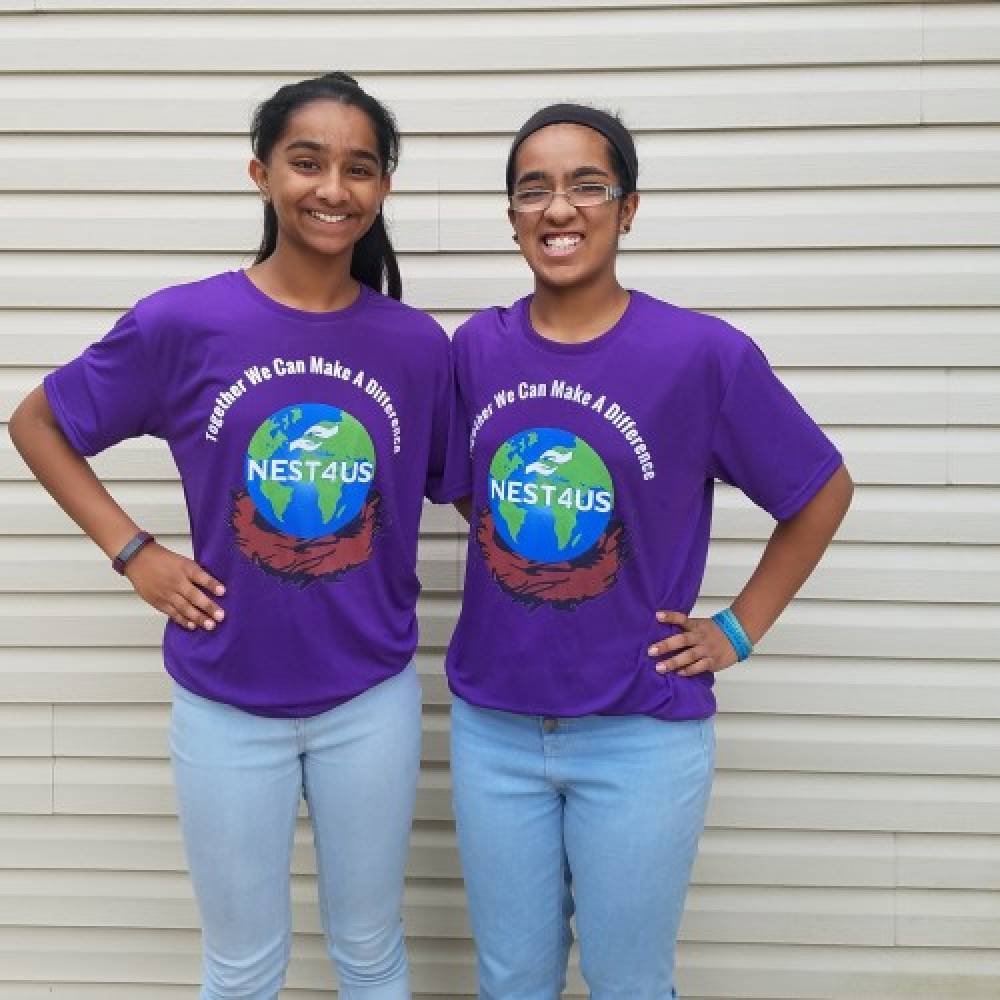 Kindness Spotlight: Strangers Carry WWII Vet to Final Resting Place
They say not all heroes wear capes, and that is so true of the men and women who serve and protect our nation. It's also true of citizens who fill America with goodness, hope and love through selfless acts of kindness.
Read More

Kindness Quotes From The Bible
For centuries, people have recognized the power of kindness. Not only does being kind help others around you, but it positively impacts your life as well!
Read More