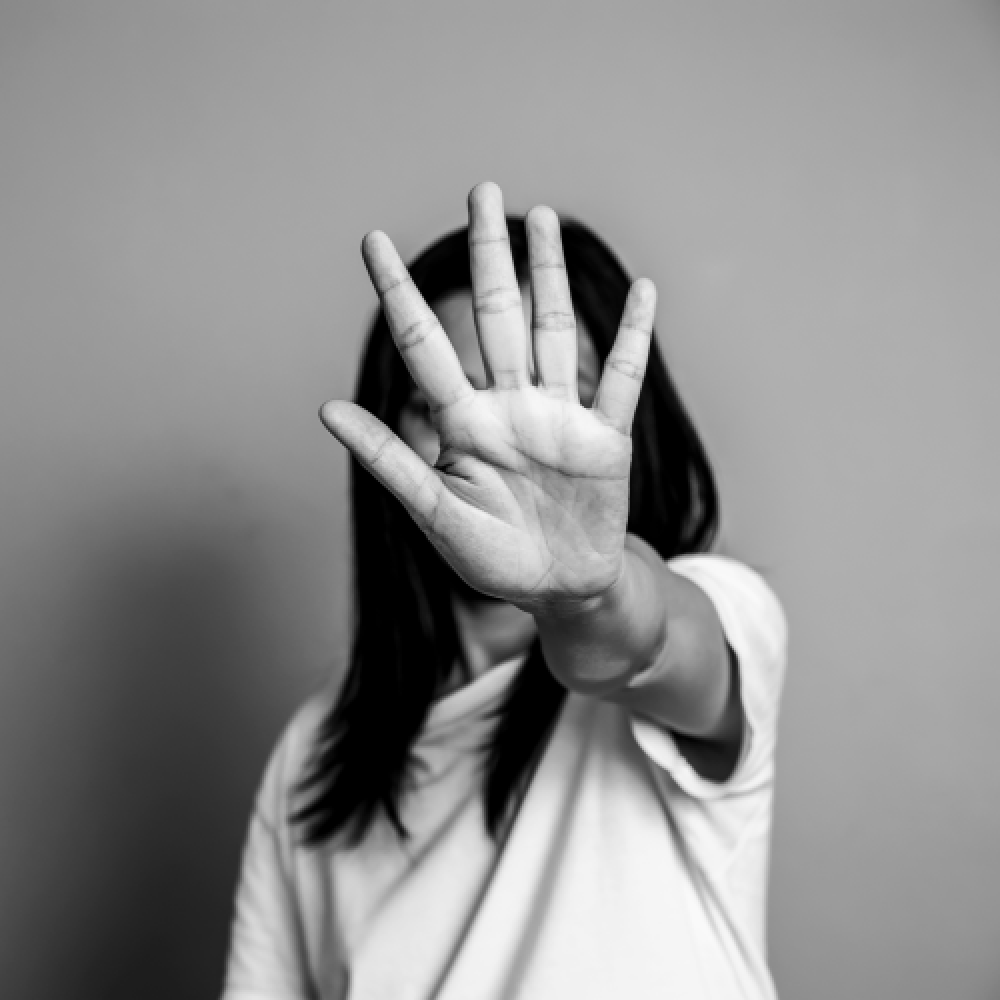 5 Ways to Combat Adult Bullying
You don't hear about adult bullies as often, but it's a real issue people face. We can all take steps to combat adult bullying together, but first, you need to know what adult bullying looks like.
Read More
World Kindness Day: Your Complete Guide
Join us and others across the world in celebrating and committing to showing more kindness to those around us this World Kindness Day.
Read More