Step 1
Create a Free Account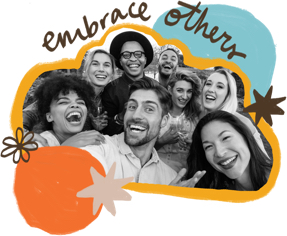 Sign up for free using your email or an existing social account, providing access to kindness inspirations and opportunities for you to shine the kindness spotlight.
Step 2
Collect Kindness Points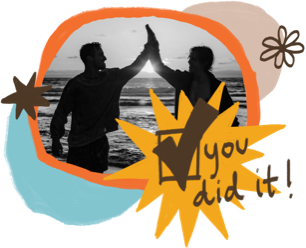 For each kind act you complete or story you submit, your Kindness Points will increase, and so will our global Kindness Counter. You rock.
Step 3
Earn Rewards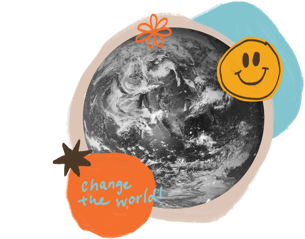 Points earn you free merchandise from our Kindness Store. We can't wait to ship you a new t-shirt, mug, or tote just for being intentional about being kind.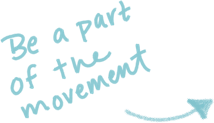 Get Started