Be Kind.
Our Kindness Community unites people with a motivating challenge – be consciously kind.
For Today,
You never know when someone needs a pick-me-up. Compliment that stranger in line next to you. Then, see the power of kindness in action.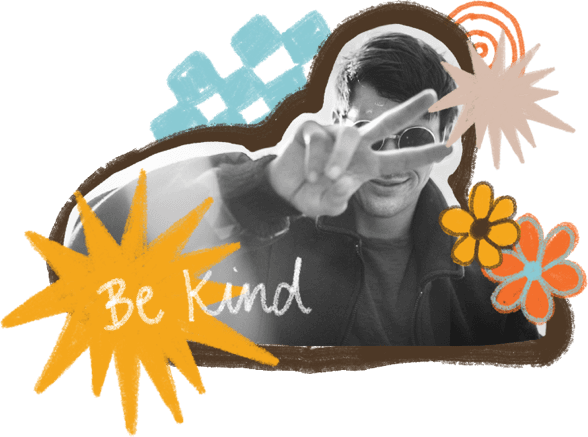 Join us to sprinkle kindness everywhere.
It's like confetti, but better.
Learn How it Works