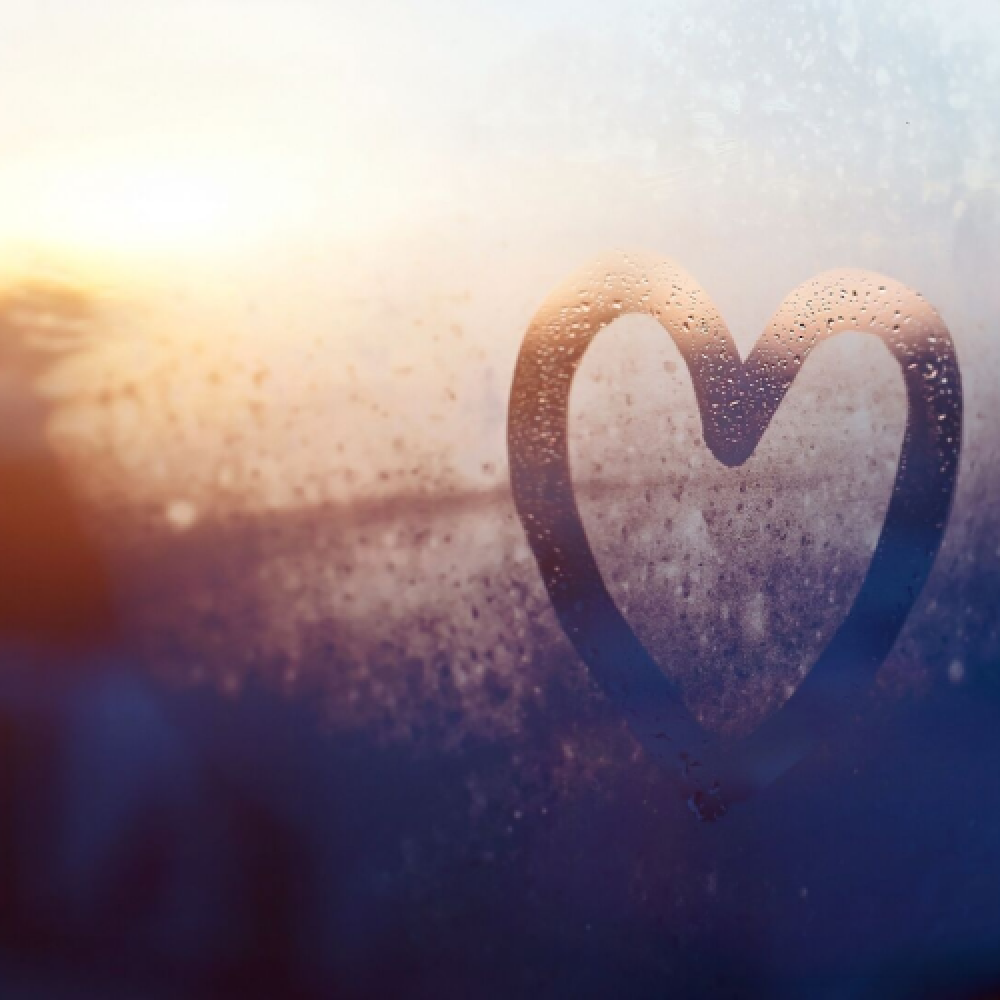 Building Self Esteem
Kindness isn't just something we should extend toward others, it's something we must extend to ourselves too. Knowing who you are and the tremendous value you offer is a beautiful journey worth taking.
Read More

Children of 9/11 Wish for a Kinder World
18 years. It's hard to believe that it's been that long since the terrorist attacks on September 11, 2001. So much time has passed; yet, for many, not a day goes by that doesn't include thoughts of that day.
Read More