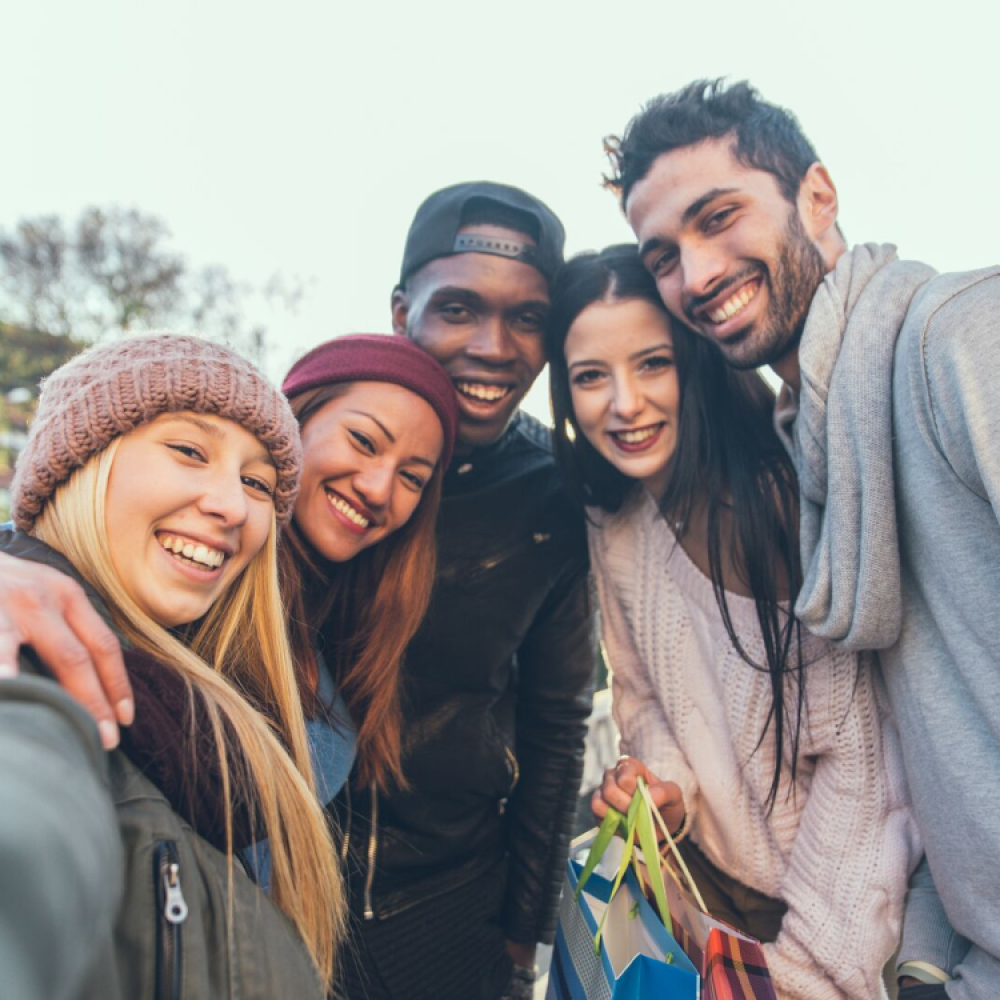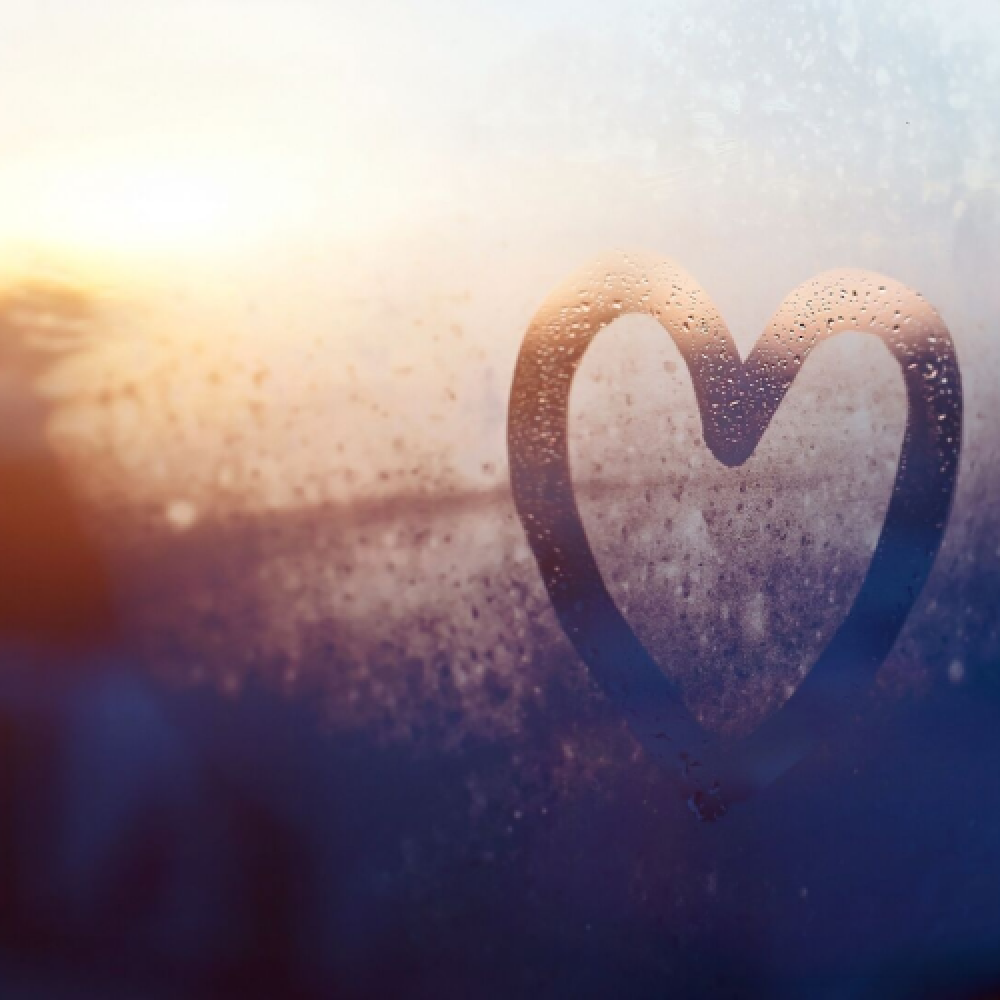 Kindness Takes On Duchenne
Kindness is the one human power that the Duchenne monster cannot and will not destroy … dreams, perhaps, but never kindness, never.
Read More

Building Self Esteem
Kindness isn't just something we should extend toward others, it's something we must extend to ourselves too. Knowing who you are and the tremendous value you offer is a beautiful journey worth taking.
Read More