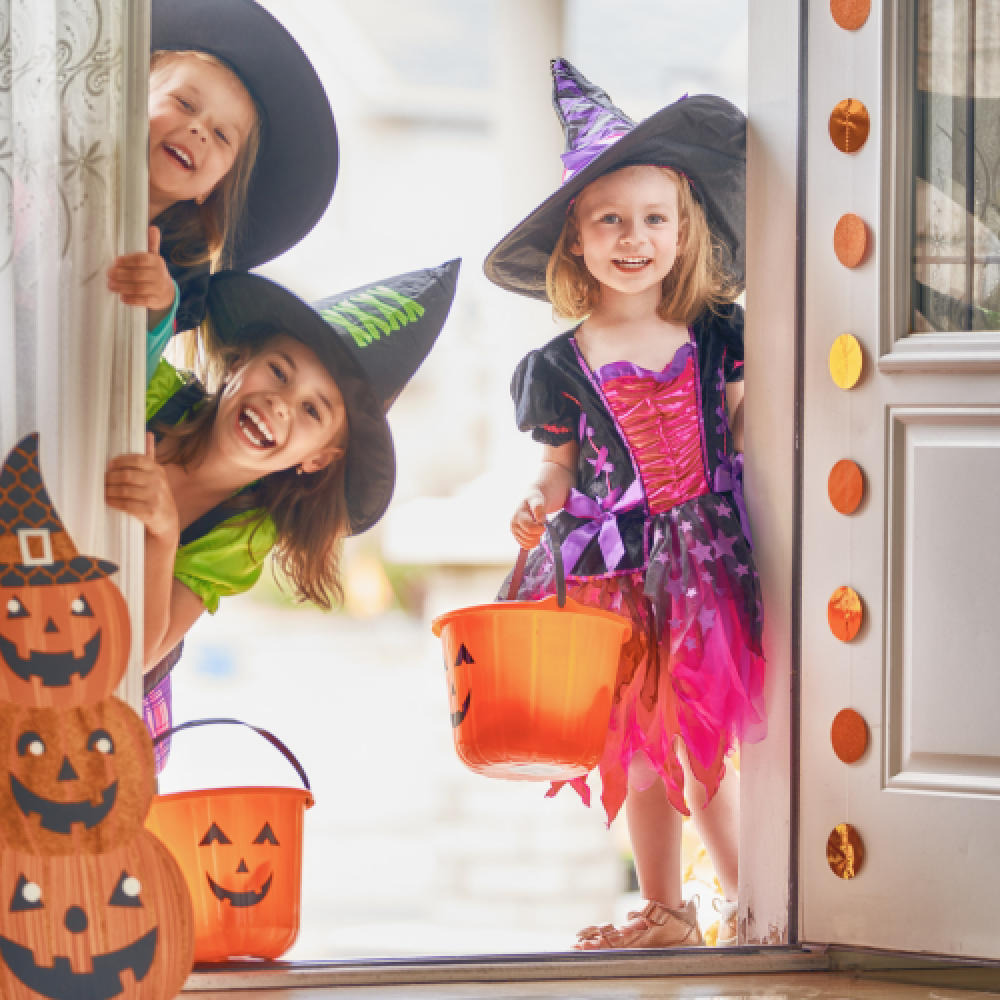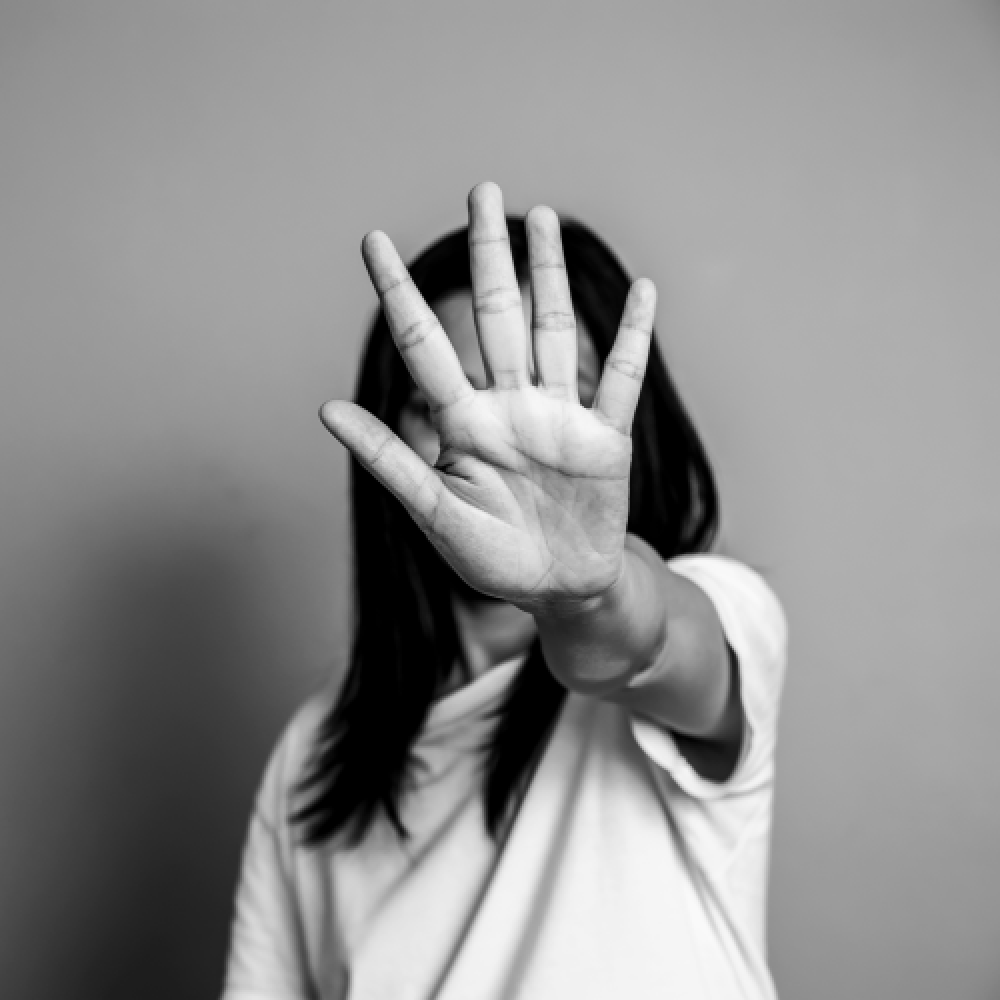 5 Ways to Combat Adult Bullying
You don't hear about adult bullies as often, but it's a real issue people face. We can all take steps to combat adult bullying together, but first, you need to know what adult bullying looks like.
Read More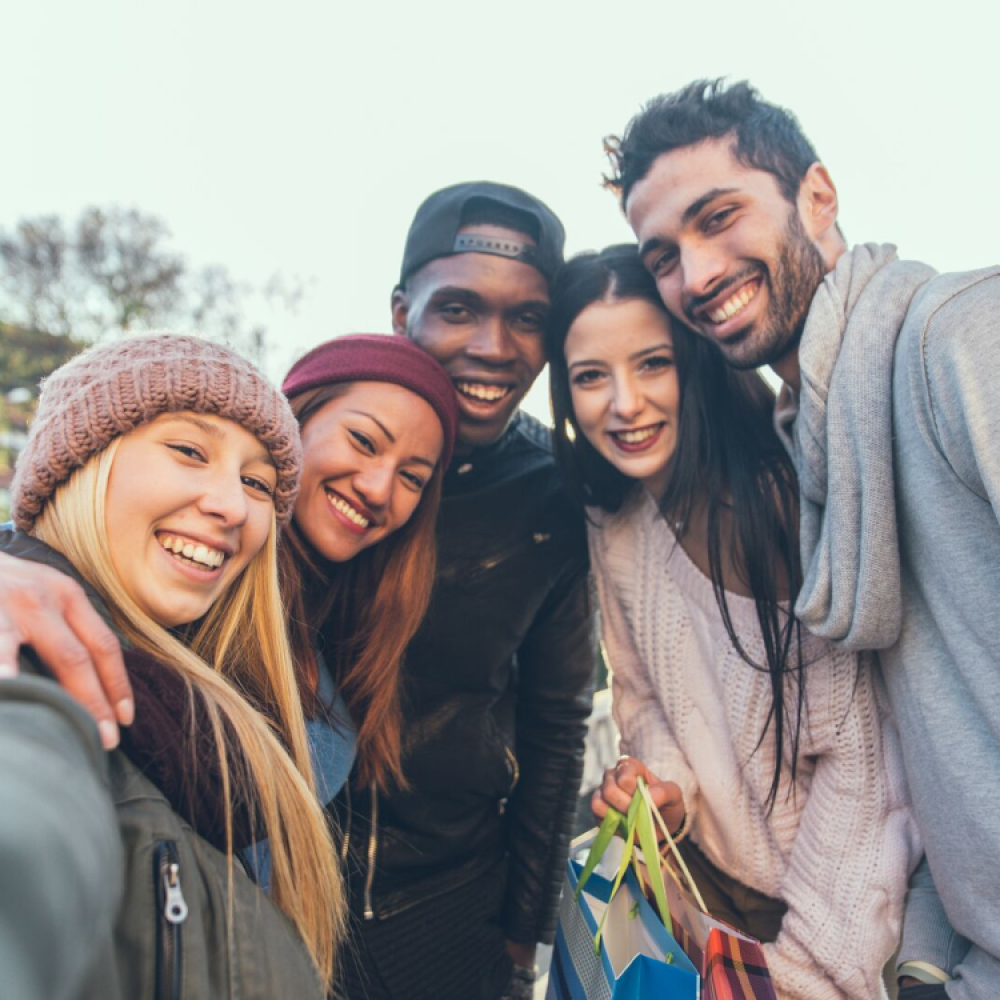 Make Kindness Louder Than Hate: How We Can Stop Bullying Altogether
Bullying may seem like a never-ending cycle in today's world, but we can all work together to create a kinder classroom, a kinder workplace, and a kinder world.
Read More