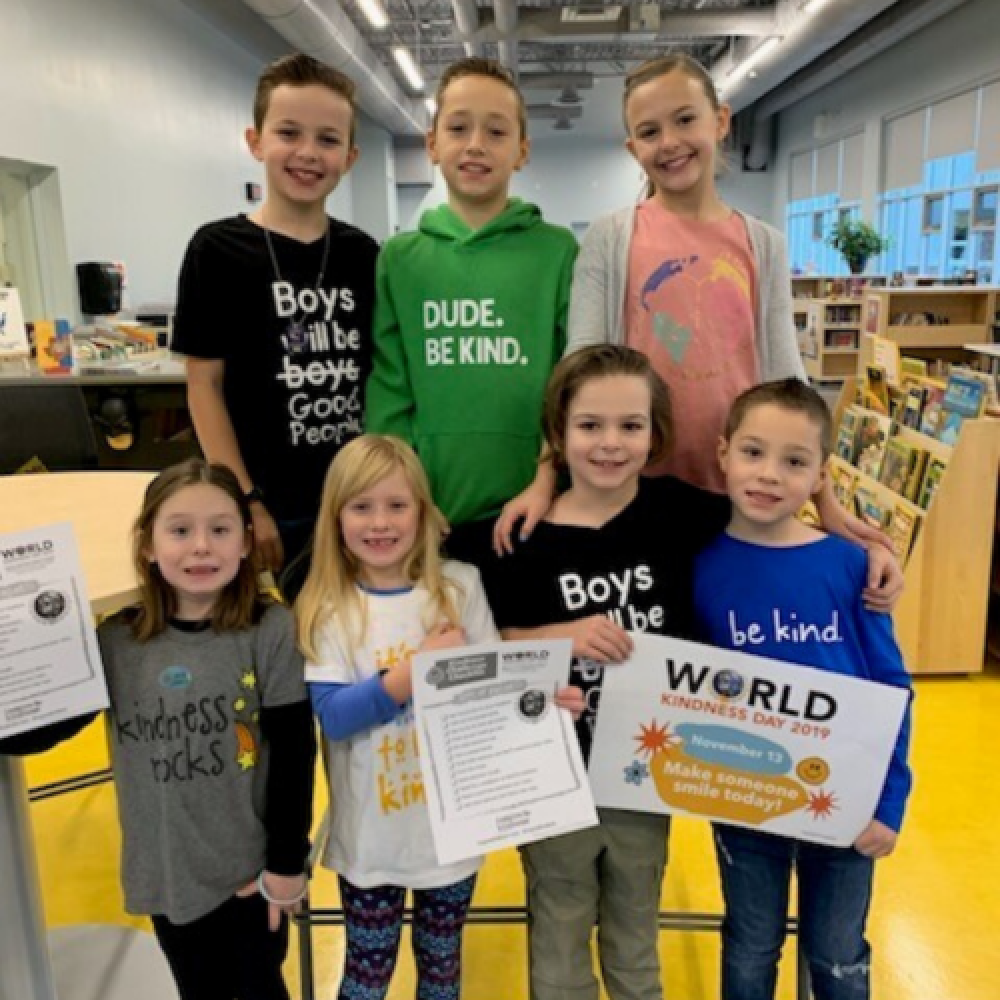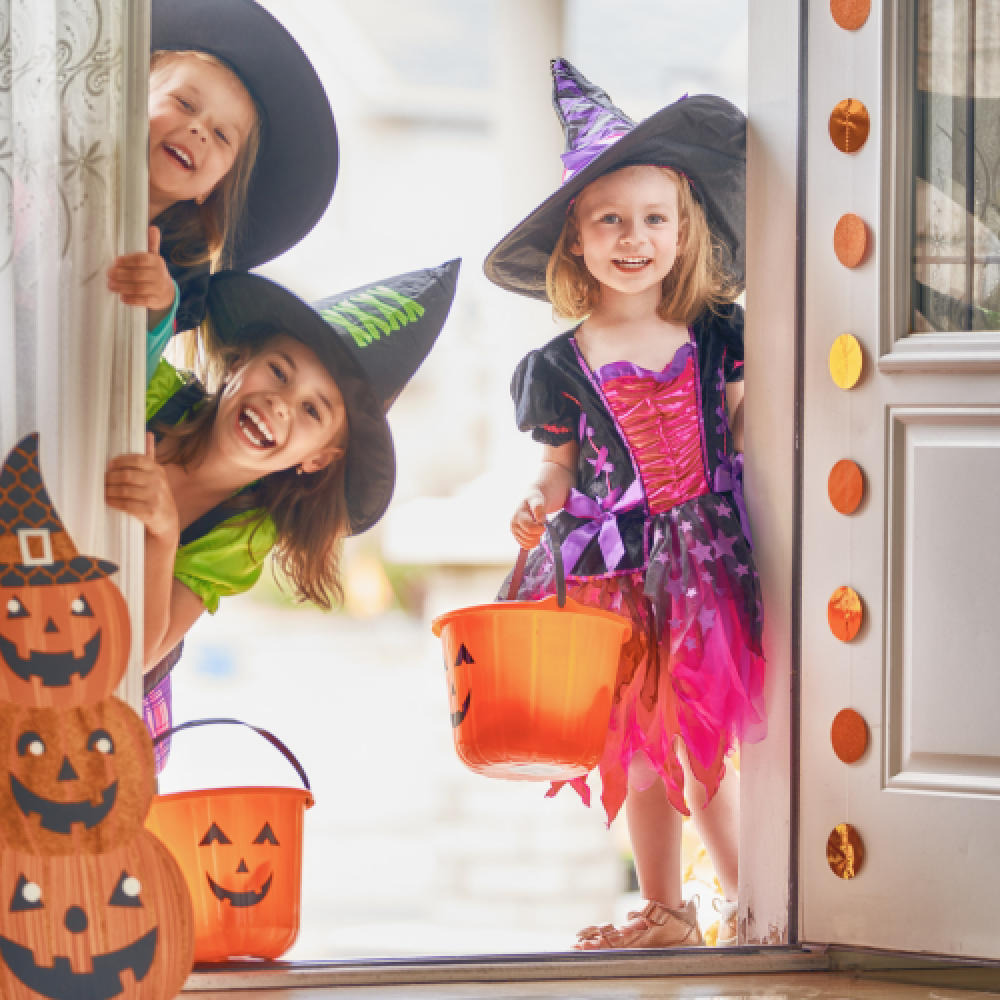 Treat Someone Else this Halloween: Ways to Give Back
Whether you're taking your kids trick-or-treating or dressing up and enjoying the night yourself, Halloween is always a night full of good memories. This year, we encourage you to be kind and think of ways you can give back this Halloween.
Read More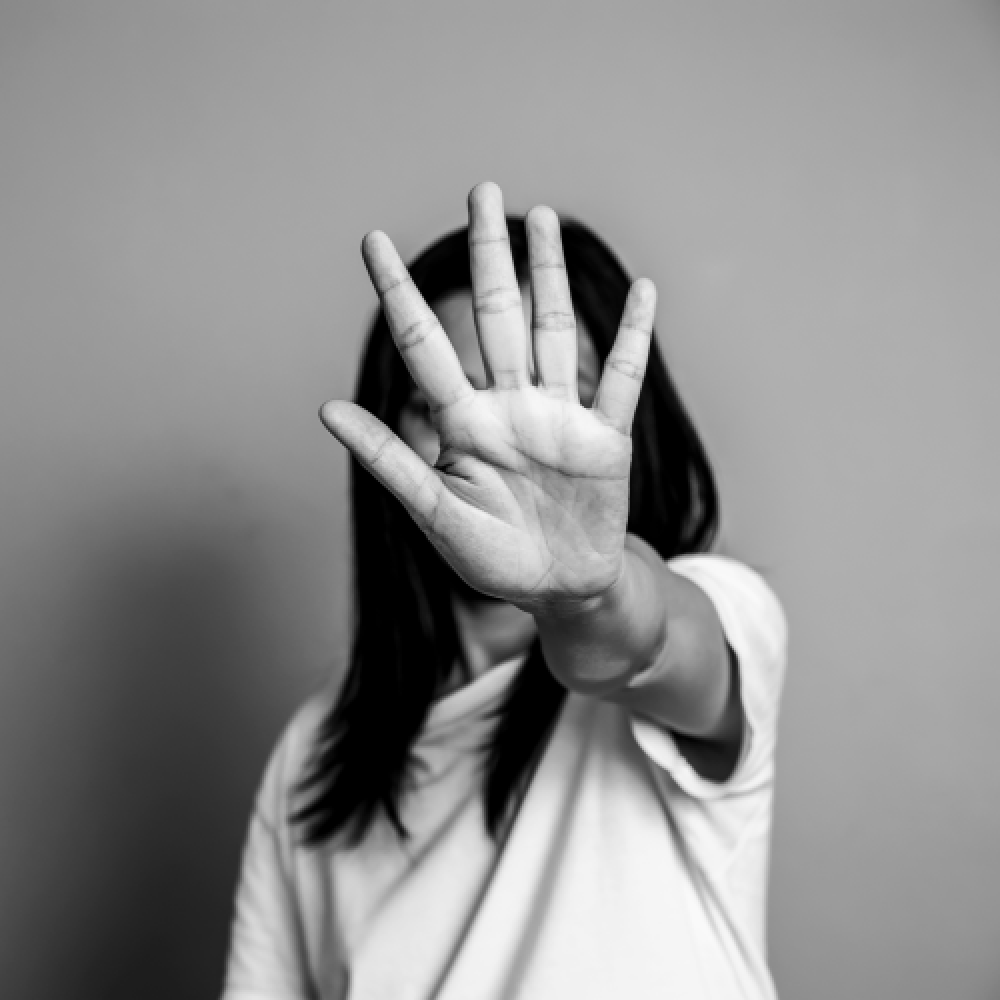 5 Ways to Combat Adult Bullying
You don't hear about adult bullies as often, but it's a real issue people face. We can all take steps to combat adult bullying together, but first, you need to know what adult bullying looks like.
Read More