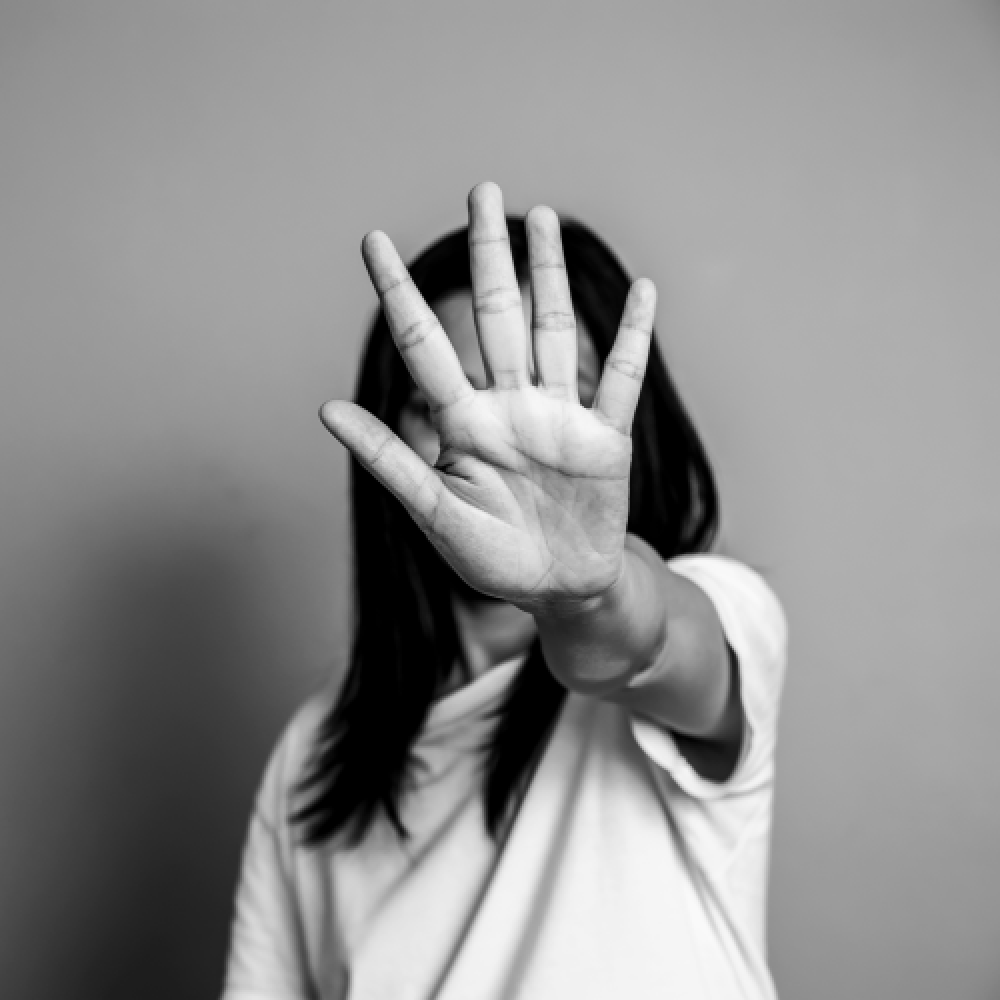 You hear about bullying in schools and among kids all the time. What about the bullying you can face as an adult? You don't hear about adult bullies as often, but it's a real issue people face. We can all take steps to combat adult bullying together, but first, you need to know what adult bullying looks like.
What Is Bullying?
Bullying is a deliberate and usually repeated attempt to cause harm or humiliate the person or group on the receiving end. Adult bullying doesn't always raise all of the red flags you'd expect to see. Some bullying is more subtle, which is why it's important to know what types of bullying there are.
Physical Bullying - This can also include threats of harm or intimidation.
Material Bullying - This type of bullying includes someone who uses their power, position, or material goods to control the victim.
Verbal Bullying - Bullies who use their words to hurt their victims.
Passive-aggression - This includes gossiping, making jokes at someone's expense, and social exclusion.
Cyber Bullying - Any bullying that occurs digitally.
A key component of combating adult bullying is remaining aware of the types of bullying that can occur and warning signs.
5 Ways To Combat Bullying As An Adult
Share your story. If you're a victim of adult bullying, share your experience with someone you trust. When you're emotionally involved and being affected by bullying, having an outside perspective can help provide clarity on how to move forward. Sharing your experience will also prevent you from internalizing negative thoughts or emotions. Having extra support and kind words makes a world of difference.
Be proactive. For employers, combating adult bullying involves awareness. Spot behaviors or team issues that could signal adult bullying and communicate with those involved. Set boundaries and put policies in place that foster a safe environment.
Remain calm. Don't react to your bully. Bullies usually aim to get an emotional response from you. Take their power away by remaining calm in the situation you find yourself in.
Speak up. If you see adult bullying occurring, don't just let it slide unreported. Do your part by letting an authority figure know.
Set an example. Sometimes we can be bullies ourselves without realizing it. Strive to be kind and set an example of the behavior you'd like to see more of.
While we can't control or change a bully's behavior, we can all take extra steps to ensure we foster a kinder environment. Let's choose to be kinder, to be aware, and to create a world where bullying is never the norm.