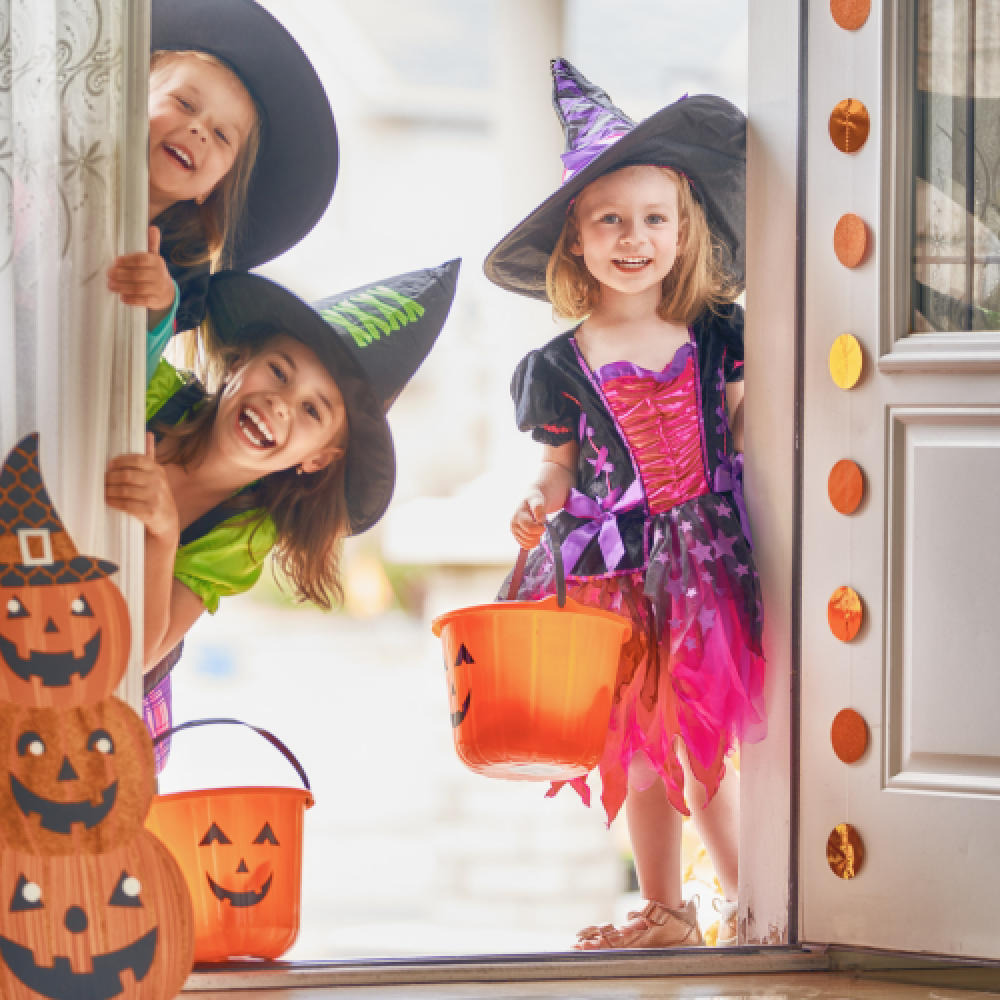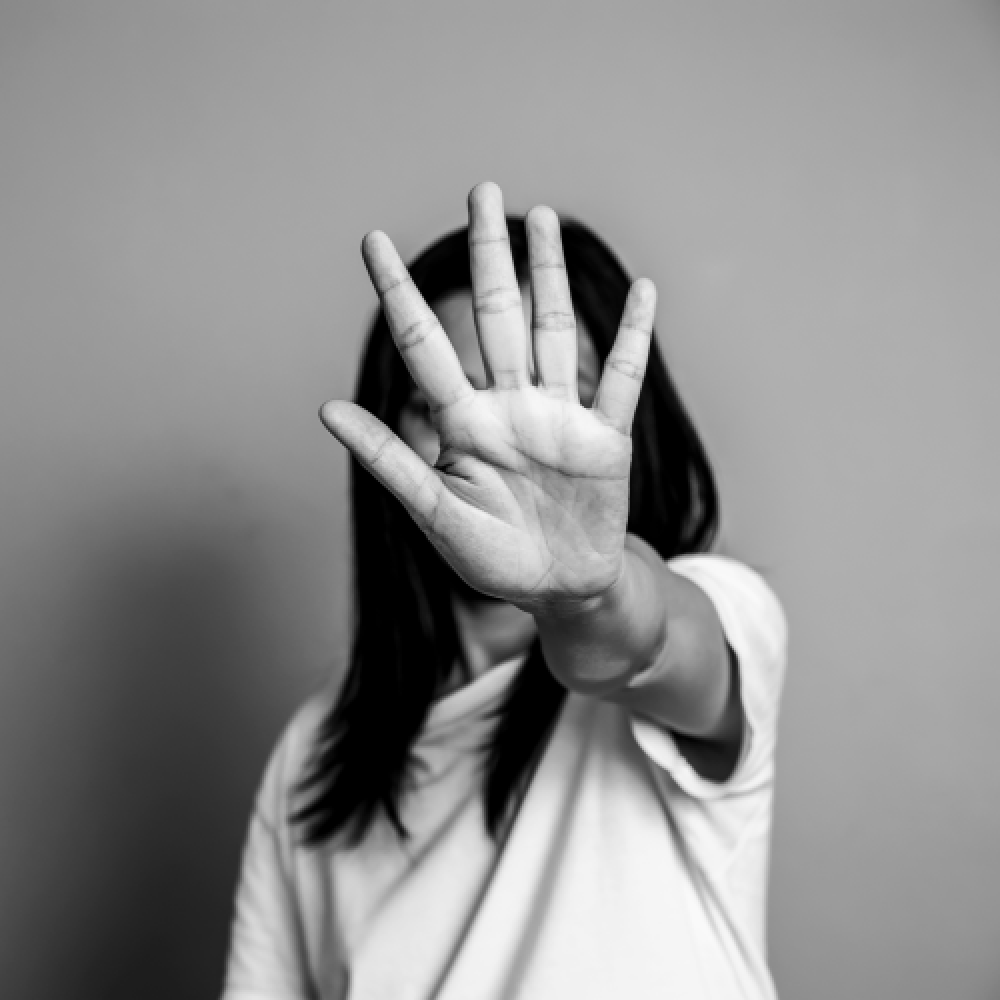 5 Ways to Combat Adult Bullying
You don't hear about adult bullies as often, but it's a real issue people face. We can all take steps to combat adult bullying together, but first, you need to know what adult bullying looks like.
Read More
Kindness Spotlight: Painting a Kinder Future, One Rock at a Time
Art teacher SuzAnne says, "I want my students to know that their art is powerful, their art has a meaningful message and it can impact others in a positive way." Her legacy is making a huge ripple effect on her students, her community, and...
Read More